Video Highlights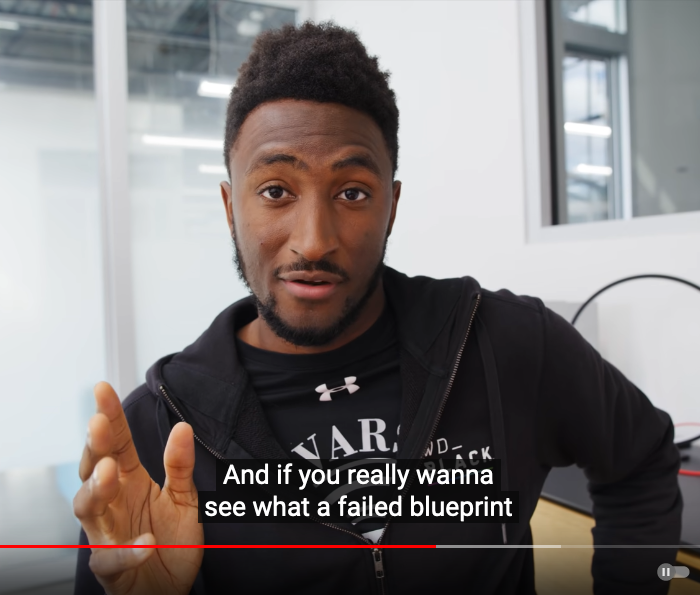 In "The Electric Car Pre-Order Problem," Brownlee outlines the 5 key steps to creating a new EV company Most seem to get Step 1 through Step 4 partly done — the elusive one being step 5, shipping cars to customers.
Step 1 — Find a clever name for new company and get a snazzy website up
Step 2 — Become a company with an enthusiastic CEO, get fun company culture, maybe poach some people from well known companies, start making your idea look promising
Step 3 — Build one working version prototype (more for bonus points), demonstrate ability to build vehicle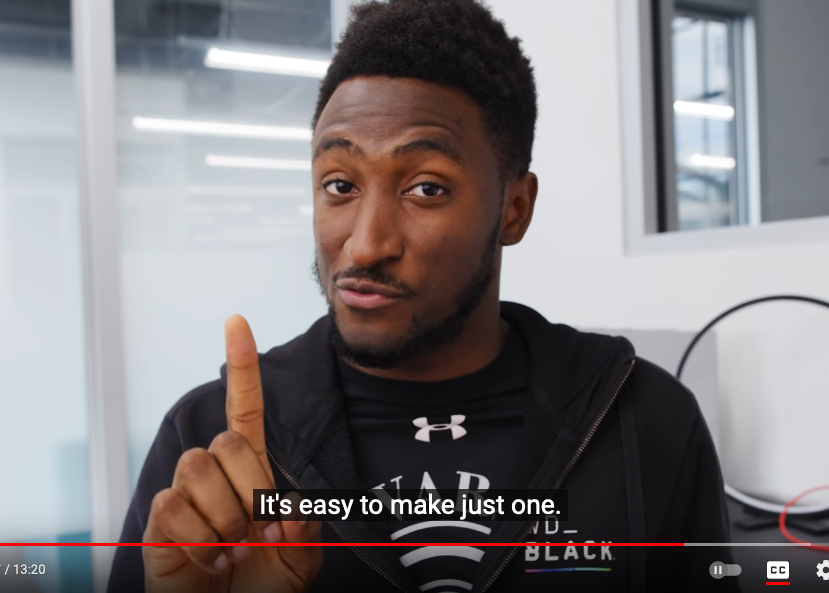 Step 4 — Take vehicle and use it to generate as much money as possible, parade it around to generate attention, get PR, take it to car shows, let the press try it, put a pre-order button on website, people who like the idea can give interest-free loan by way of deposits, use the number of pre-orders to show how much promise and interest the idea has to get big investors interested, pitch that investors don't want to miss out on such a great opportunity, say it could be next big electric vehicle company like Tesla. Repeat.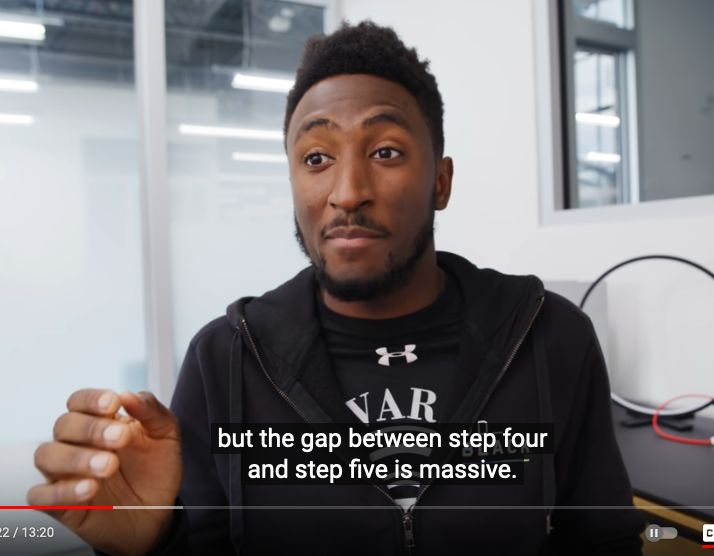 Step 5 — Ship it to customers. With the money raised: build factory, improve technology, become a real car company and fulfill pre-orders .


A few thoughts:
Most new EV companies cannot reach the last step including Faraday Future, Lordstown Motors (GM was exited them), Byton, Canoo (Hyundai and Kia were exited them), Bollinger, and, to a lesser extent, even Rivian. Most of these are valued at $billions based on potential, not on performance as measured by deliveries, let alone profits. The gap to reach actual production has now created massive distrust and confusion among EV customers and investors. The list of failed EV companies is now huge.
This is why existing car companies, that switch from gasoline/diesel to electric, are in many ways a much safer bet for investors vs startups. A great example is Ford with it's best-selling F-150 pickup: while Ford doesn't have a crazy valuation, it has existed for 100+ years, ships product already and their huge customer base simply switches from gasoline/diesel to electric. The advantage EV startups had years ago was that the big automakers just weren't interested. That is no longer the case
Marques highlights even Tesla displayed the Roadster and Cybertruck in 2017 and have yet to deliver a single vehicle on both products. The Roadster Founder series asked for the entire amount up front, $250 thousand! If the investor/customer had put this into Tesla stock instead of the deposit, it would be worth $4 million now! Tesla uses all deposit funds as interest-free loans.
The time lag between steps 1 to step 5 is so long that the original technology is now old and serious redesigns are needed thus never bringing anything to market!
Enthusiastic buyers are willing to wait, but 5+ years means many will cancel orders and want refunds back so the order book collapses, along with the company's valuation and trust in management. (Nobe has already been going from 2017 to 2022 and is nowhere near shipping a single car!
Marques highlights that making an electric car is colossally difficult and unfathomably expensive. Recall Dyson's failed EV car! Sir James Dyson spent a fortune only to abandon his effort. Recall how Dale and Elio disappeared with everyone's money.
Something about the present situation, combined with the EV roadmap of steps 1-5 above, reminds one of Pebble watch (a predecessor of Apple iWatch) who launched a Kickstarter campaign and raised millions but froze when they didn't have the skills or expertise to start making them, let alone delivering any to early backers. Consequently, they failed despite being Kickstarter's most successful crowdfunding campaign to date.
Overall, what seems to be happening in the EV startup world is that companies massively over-promise to all stakeholders and massively under deliver or just plain fail. It comes down to this: can the people involved execute the original or pivoted idea? Do they have the skills necessary to take investor/customer money and deliver products and services? And, in many cases, we have to ask: is making the company successful even the management's goal?!
If have read this far, those questions may have probably already answered themselves. Most companies never get to Step 5, even those who have more than just a good-looking shell.
Many thanks to Cedric A. for bringing this video to our attention.